It's been called the jewel of Manitoba, a place where visitors can see polar bears, belugas and northern lights. But Churchill's once thriving tourism industry has taken a big hit.
"We survive off little spurts of business," Chamber of Commerce President David Daley said. "But everyone's cutting back and everyone's trying to, you know, not to lose too much money."
Since the rail line washed out in the spring of 2017, the tourism industry has struggled.
"We get a lot of tourists who come via VIA Rail," Mayor Michael Spence said. "Naturally that didn't happen this year. The numbers were down. They were quite substantial the numbers that we lost."
Every year 530,000 people travel to Northern Manitoba, according to Travel Manitoba. Those visitors spend more than $115 million annually during those trips. Churchill tops the list of destinations for the region.
"We lost a lot in the summer," said Daley. "We lost the first couple weeks of October… usually it's our train traffic. We lost that this summer."
During the summer months, the majority of visitors arrive in town by train.
"Having the rail line out and losing 80 per cent of our summer business… you just put your head down and keep going," Daley said.
The town is just at the beginning of another major few months for tourism and already the numbers are not favourable.
"January, February, March are Northern Lights season," Mayor Spence said. "Those numbers have dropped again."
PHOTO GALLERY: view tourism-related images taken near Churchill, Man.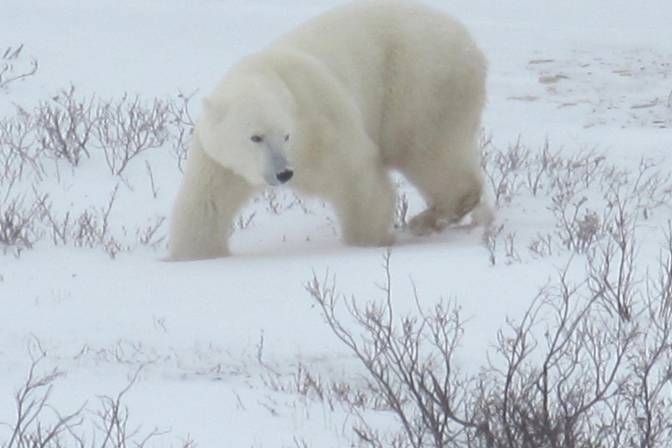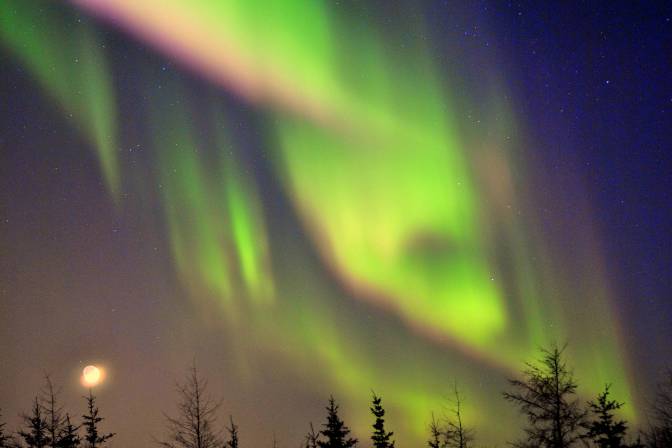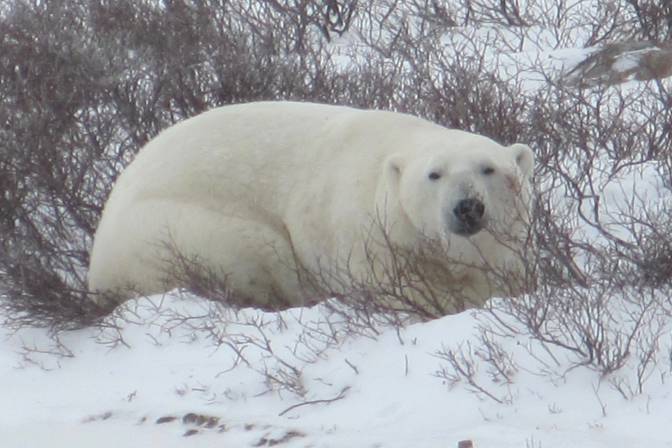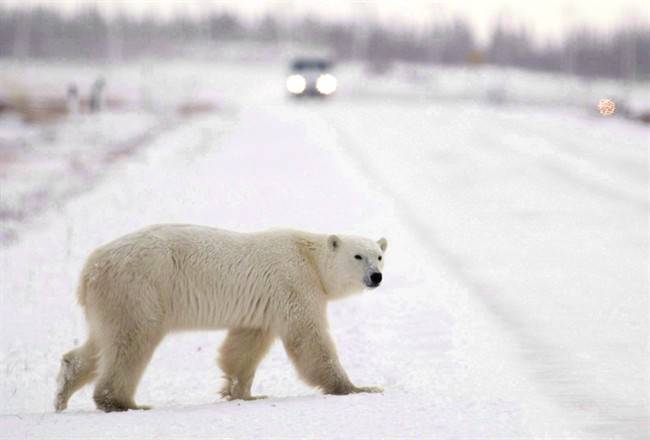 But it's not just tour operators that feel the hit. It's a ripple effect being felt across the community.
"It's that trickle down effect," resident Echo Finlay said.
"You're having less tips given out to servers, less money being spent in the bar, less money being spent locally at the gift shops. The impact is huge."
Last July, Omnitrax said the cost of repairing the line by October — in time for the train to start running before winter — would come with a $60 million price tag, but added the company couldn't cover the bill.
Omnitrax asked the feds and the province, along with First Nations, to pitch in cash.
By September, the Federal government formally demanded the company fix the track. Now both sides are embroiled in a court battle.
Currently there is no date in sight for when the rail line could be fixed.
You can read more of the news on source