SUMMER is my favourite season in the Canadian Rockies. Once the snow has melted and lakes thawed, we are able to explore the vivid greens and blues of this wonderful landscape. From Emerald Lake to Lundbreck Falls, here are the most spectacular adventures you can have in this part of the world.
Emerald Lake
Located in British Columbia, Emerald Lake is the largest in Yoho National Park. It is overlooked by Mount Burgess, which is notable for the Burgess shale where ancient sea fossils can be found. The first non-native to discover the lake was Tom Wilson in 1882 and it was he who gave it its name. This is a lake that I bring my kayak to — and on a warm day may even jump into. Access to the lake is found near Field on the Trans Canadian Highway.
Natural Bridge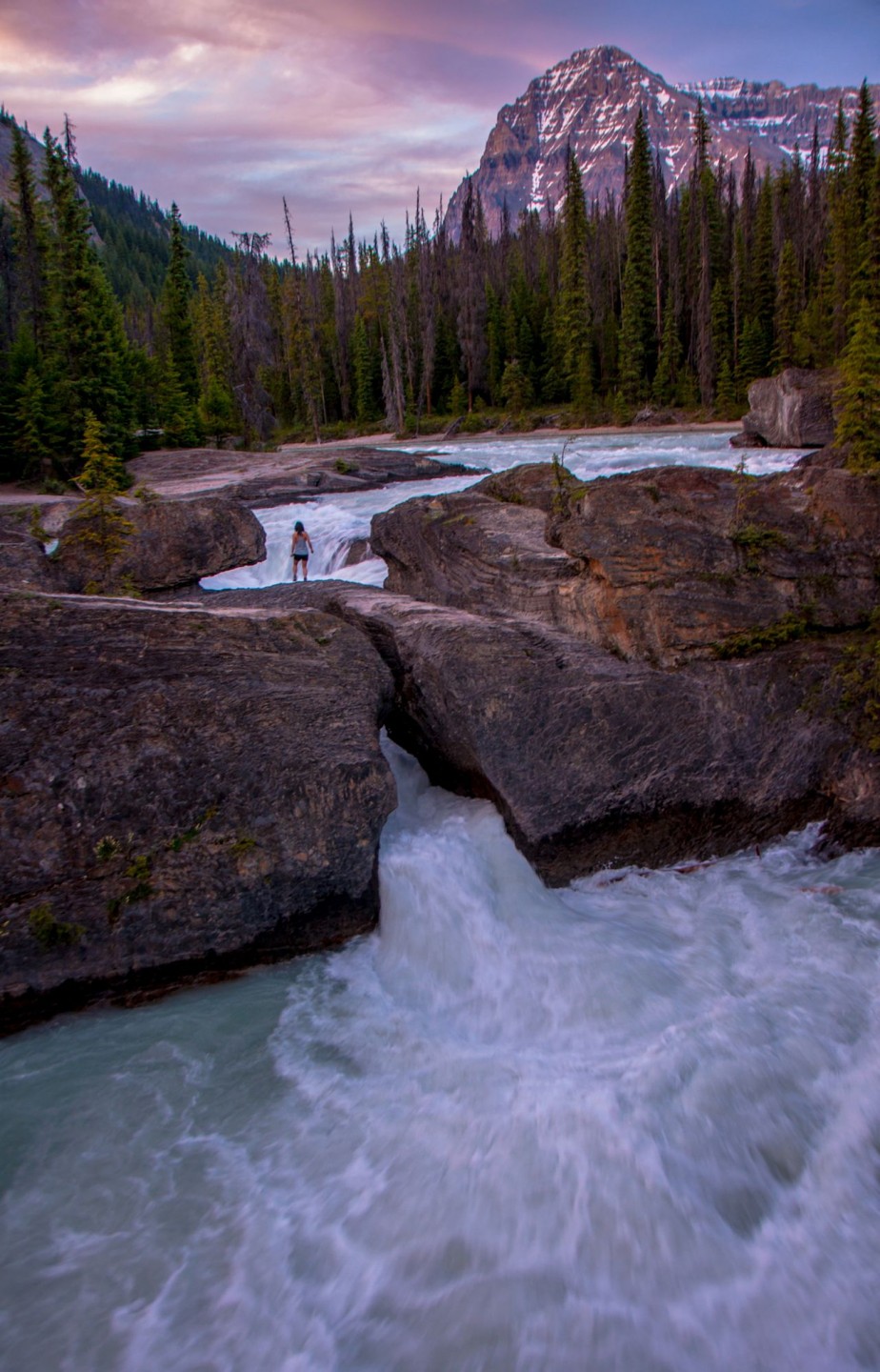 The Natural Bridge is a rock formation which has been carved out by Kicking Horse River. As the summer heat melts the snow, the river becomes very powerful. Over the centuries, it has carved its route though the erosion of rock. The bridge is easily accessed by car on the Emerald Lake road, just a short journey from Field.
You can read more of the news on source