Sands Lifestyle will present the world's most famous erotic adult cabaret show, Crazy Horse Paris, for the first time in Macao.
The show will come to the Parisian Macao from November 1st-12th.
The 'best of' show Forever Crazy will run for a limited season and showcase music, dance and sensuality in true Parisian style.
Featuring the highlights of the legendary cabaret, the show is presented by a multicultural cast of ten stunningly beautiful, classically trained dancers clad only in textured lighting and projection.
Paris' most glamorous and legendary show, Crazy Horse Paris 'Forever Crazy' was conceived in 1951 as a tribute to Alain Bernardin, the founder of Crazy Horse.
It preserves the cabaret's artistic heritage and sophistication while adding a touch of modernity and humour.
The legendary burlesque show has been dedicated to celebrating "la Femme" since its creation more than 65 years ago, with avant garde shows that combine haute couture, luxury and art for a mesmerising effect.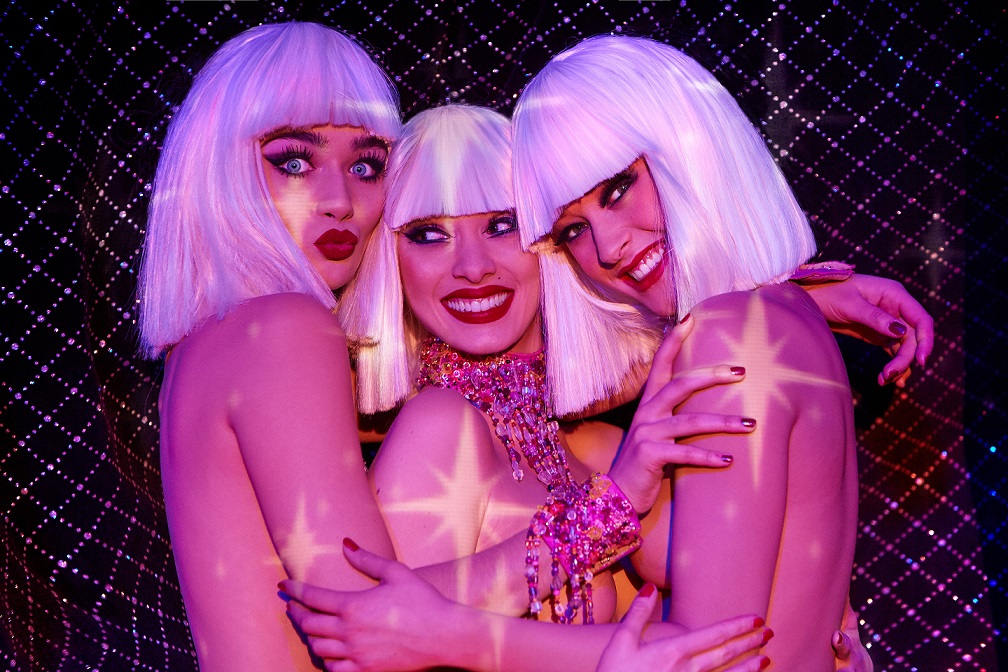 Crazy Horse shows have drawn over 15 million enraptured fans, and many world renowned celebrities, including Elvis Presley, Elizabeth Taylor, president John Kennedy, Madonna, Christina Aguilera, Jean Paul Gaultier, Pedro Almodovar, Sting, Kylie Minogue, Sharon Stone, Steven Spielberg, Naomi Watts, Michael Baryschnikov, Pink and Beyonce.
Audiences can expect a unique kaleidoscope of beauty, grace, passion and precision, signature bob wigs, exclusive Christian Louboutin-designed high heels, and perfect, ruby-red lips.
Swirling, textured lighting uses dancers as living canvasses, while a soundtrack blends sensual jazz and cutting edge beats.
You can read more of the news on source