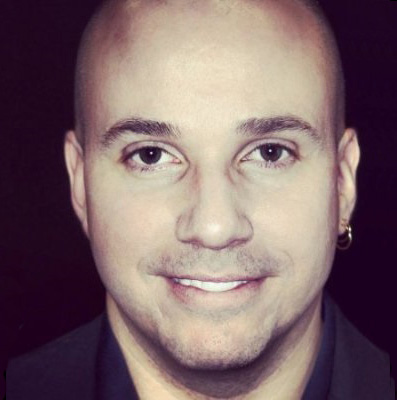 TORONTO — Effective today Cris David has taken over as President of Lion World Travel, while Brad Ford is now President of Insight Vacations. Both brands are part of The Travel Corporation Canada.
The company said it "continues to innovate and shifts gears" with the executive appointments in one of its most successful and strong booking years ever.
"One of TTC's greatest strengths is our team members' talents, strong skill sets and the ability to adapt, as our business continues to grow year over year. We are very committed to promoting from within, whenever possible," said Jeff Element, President of The Travel Corporation Canada. "Cris David and Brad Ford are proven, strong leaders who were both previously Contiki Canada's President, and these lateral appointments perfectly compliment their respective, extensive industry experience. We heartily congratulate them both in their new roles."
David was most recently President of Insight Vacations Canada.
Element further adds: "Cris' family roots are South African and he has admired and worked with Lion World Travel's CEO, Lucile Sive for the past 15 years who is also a fellow South African and he has first-hand experience and knowledge of the African continent and its growing tourism economy. His eight years of leadership at Insight Vacations and Luxury Gold is the perfect segue to promote Lion World's affordable luxury safaris."
Ford was Contiki Canada's President for six years. Ford "has effectively enhanced our relationships with our valued industry partners," says Element. "Also, his in-depth expertise in promoting Europe, The Americas, Down Under and Asia will enable him to strategically highlight Insight Vacations' ever expanding premium and luxury product portfolio across six continents. It is truly exciting times ahead for our organization and they have our full support."
Heading into high season for winter getaways, and with spring and summer vacations on the horizon, Black Friday and Cyber Monday promotions are well-timed for the travel industry.
You can read more of the news on source