AUSTIN — A woman from Austin, Texas definitely deserves a refund from the passport office.
Chelsey Ramos' passport photo is making the rounds on the Internet, and with good reason: a passport office snafu turned the image of her face from a normal passport pic into something that makes her look like she belongs in the Coneheads movie.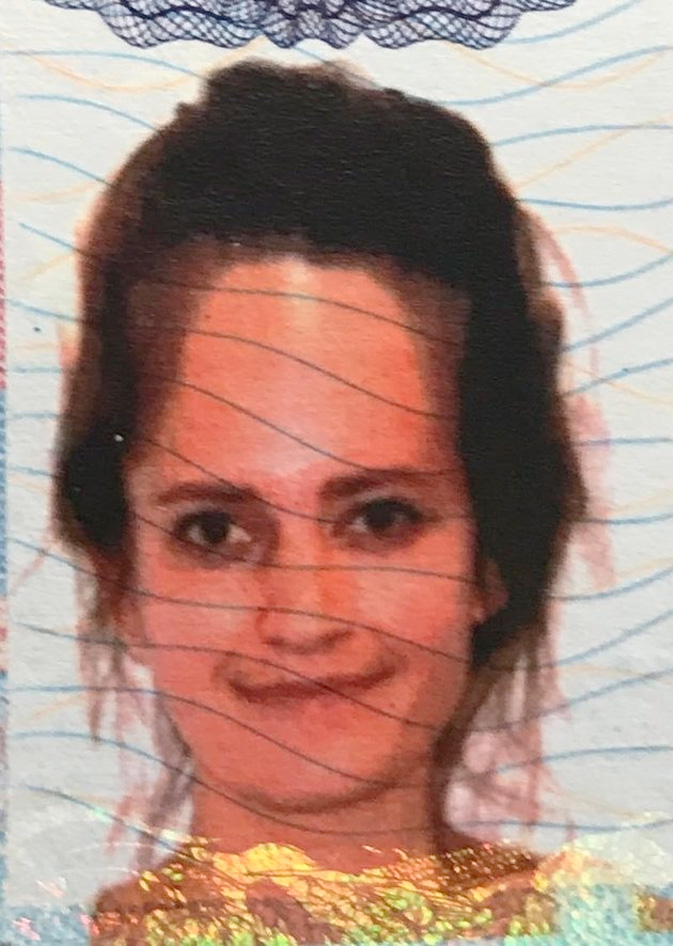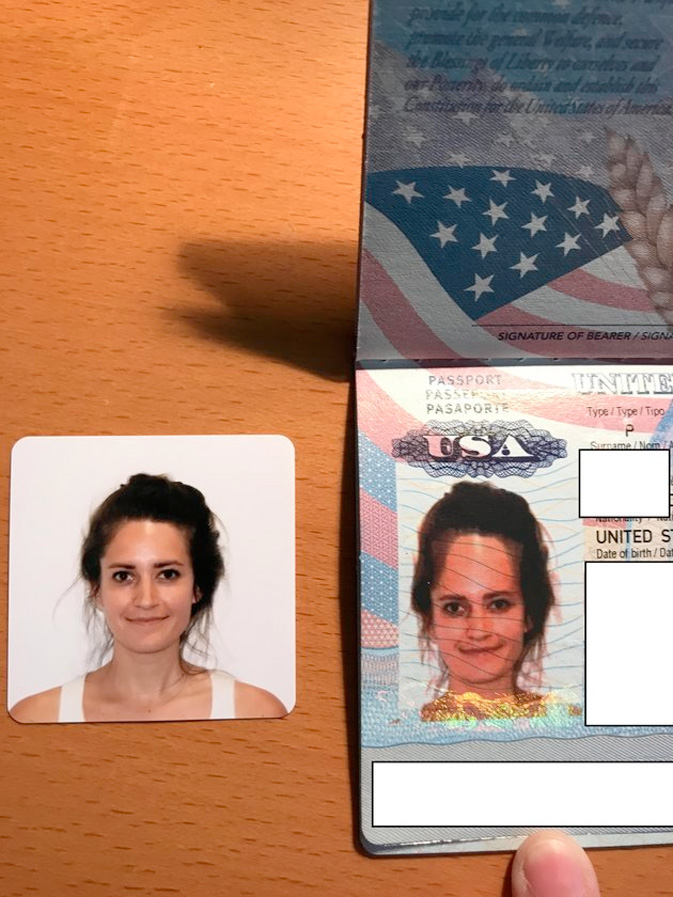 "Chelsey was furious," said Ramos' boyfriend, who posted the image on Reddit. "And rightly so. She paid good money for an official ID from the State Department and it came out wrong, completely wrong, wouldn't-pass-through-customs wrong."
"As soon as I saw it I just started laughing," said Ramos. "It's one of the funniest 'bloopers' I've ever seen … and it wasn't mine!"
The couple are looking to travel to Germany in September, according to HuffPost. Let's hope Ramos gets everything sorted out by then.
You can read more of the news on source