COLLINGWOOD — Known in the industry as a travel legend and credited with shaping the early booming days of Sunquest, Ron Harding recently got the shock of his life at his surprise 80th birthday party in Collingwood, ON.
On July 7, a gathering of 80 of his closest friends celebrated what's being called "the event of the season", says Sunquest alum Michelle Pinard, who organized the event along with Thom Vincent and Lorol Nielsen. Harding, who was the Executive Vice President of Marketing for Sunquest Vacations for 25 years, was said to have been emotional during the big surprise.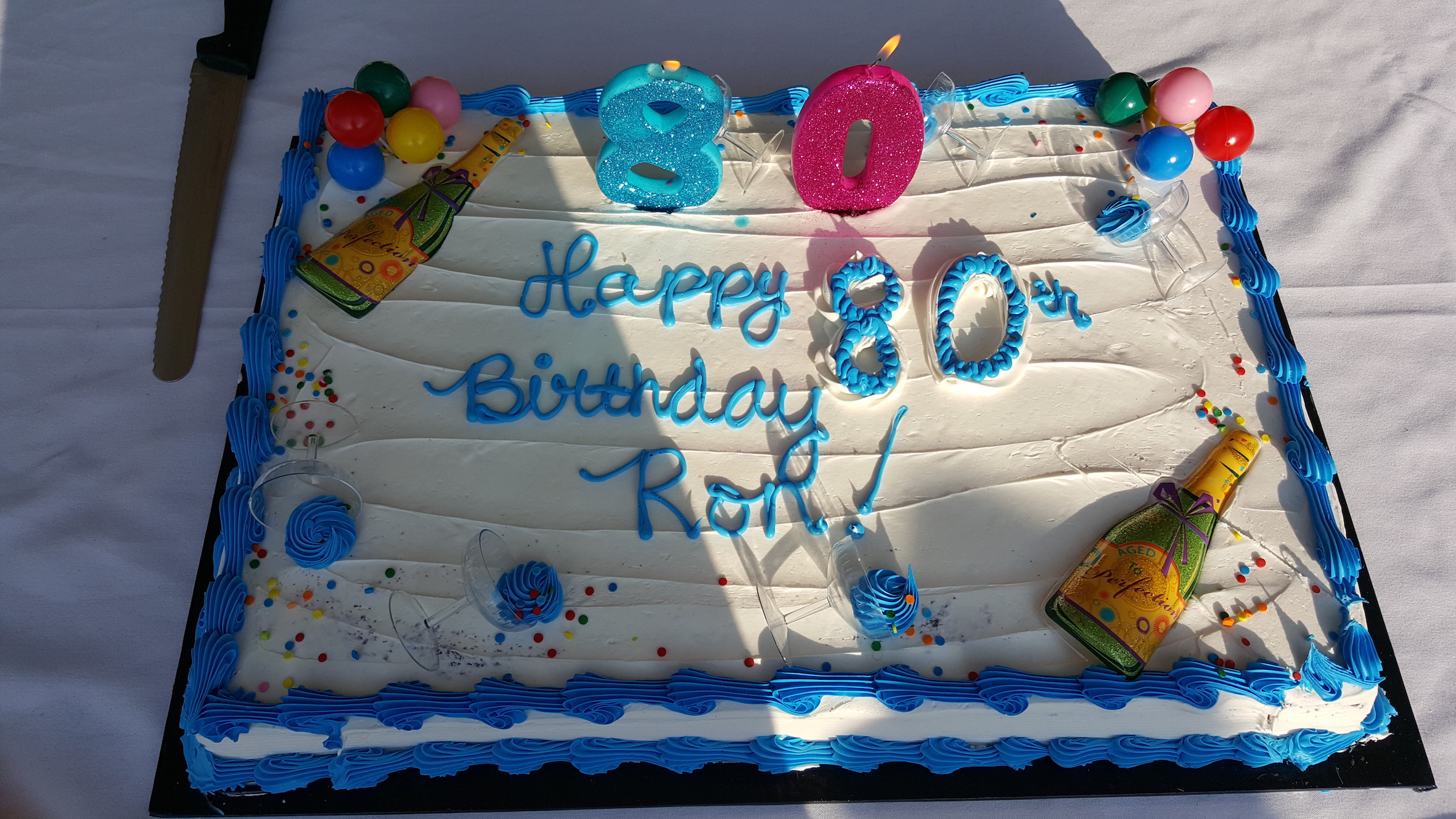 Since retiring, Harding has become passionate about Collingwood and the entire Bay area and is known for taking visitors on personal tours of the area, says Pinard. While at his residence in the Villages in Florida, he writes travel tips and brochures, never taking his finger off the pulse of both travel and marketing.
His long and illustrious career began at Great Places, the first company to fly charters with Wardair. From there, Pat Brigham, "who could always spot true talent", says Pinard, lured Ron away to Sunquest where he spent the bulk of his career.
Beloved by many in the industry, Harding is considered a true innovator and class act. Happy 80th birthday, Ron!
You can read more of the news on source