TORONTO — What would a home have to look like in order to be considered the most popular listing on Airbnb?
You'd think it would have to have deep-soaking tubs, a chef's kitchen, definitely a pool and maybe even a wine cellar. But in reality, the most-viewed listing on the popular shared accommodation site has none of these things because…it's a treehouse.
According to Today, an Atlanta-based treehouse has garnered more than 300,000 site visits every month, with 147,000 people adding it to their 'wish lists', making it the most desired accommodation listing in the world.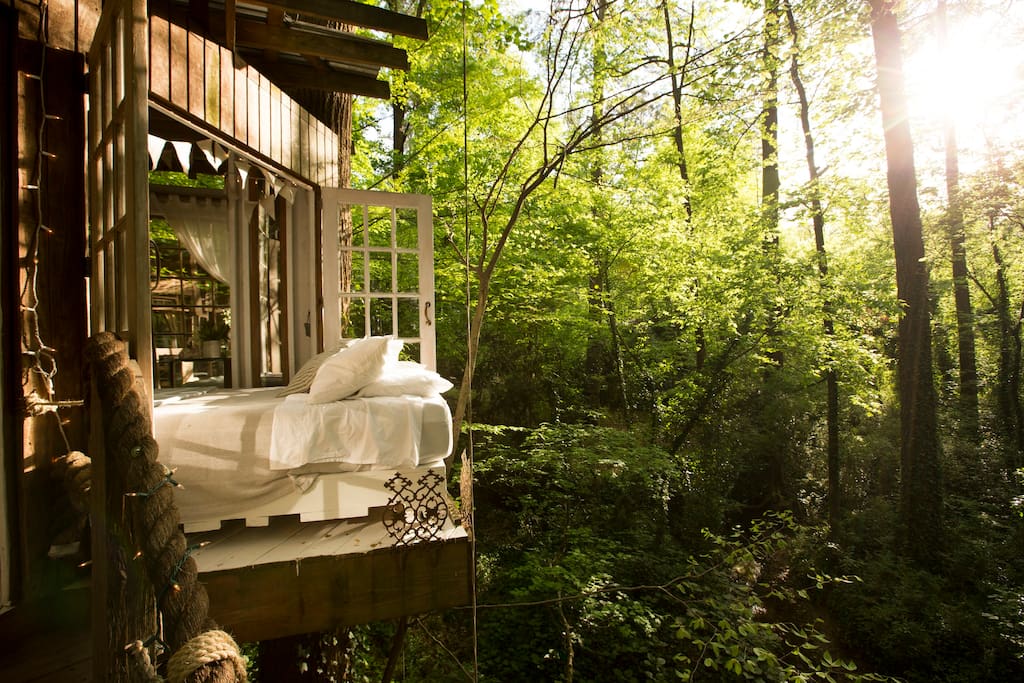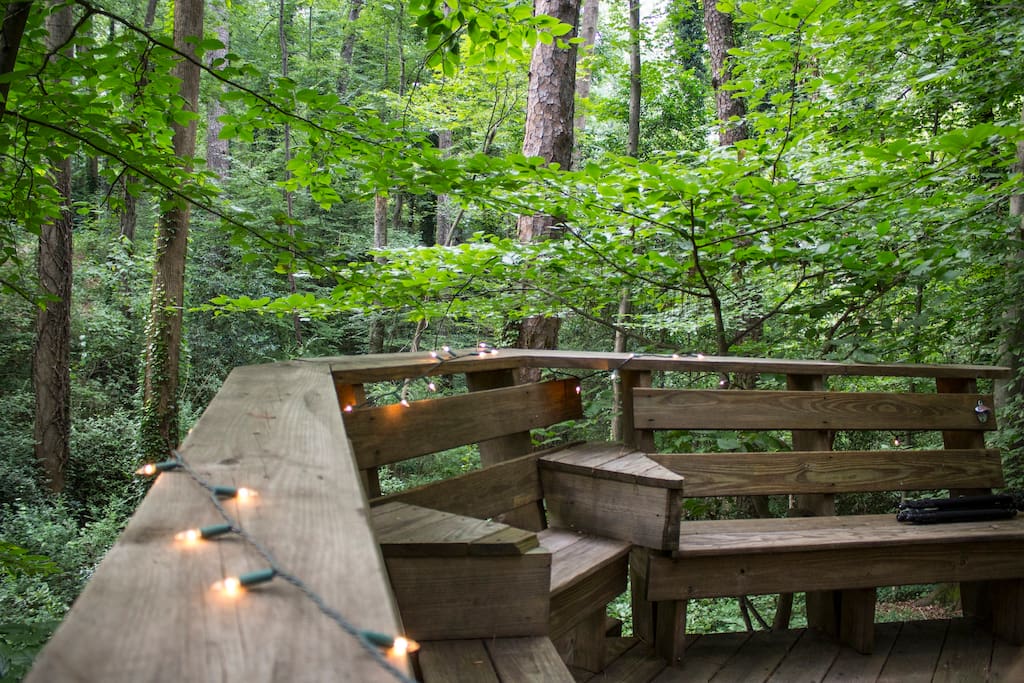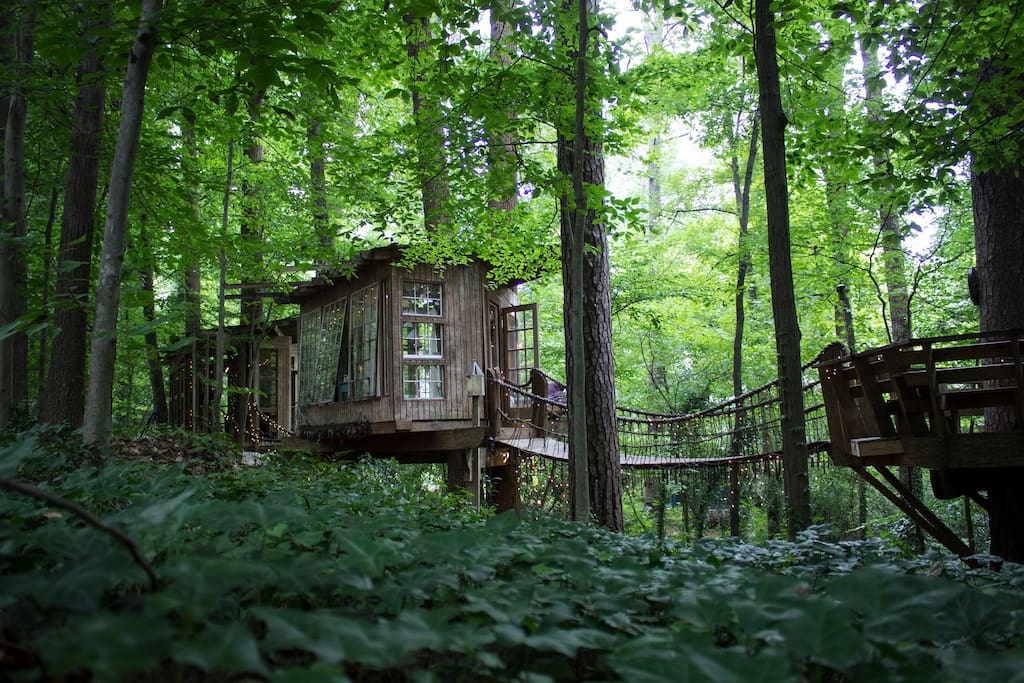 Mind you, this isn't your average treehouse, the kind you built with a few planks as a kid in your backyard. Listed on Airbnb as 'Secluded Intown Treehouse', it comes with a hefty price tag of £296 per night and boasts three separate 'suites' connected by rope bridges. Basically, it's a modern-day – and ultra-luxe – Robinson Crusoe dream come true!
Suitable for two people (making it the perfect love nest for couples), it also boasts wireless Internet, free parking on premise, a living room with antique furnishings, a balcony, bedroom with double bed and a deck with wraparound walkways. Although there's no actual bathroom, guests can use the one at the main private house just 30 seconds away.
The treehouse's owner Peter Bahouth, who told Today that he built the property around 18 years ago, wrote on his Airbnb page: "We are honoured to have been named in 2016 as Airbnb's #1 most wish-listed property in the world!!! Thank you!"
You can read more of the news on source